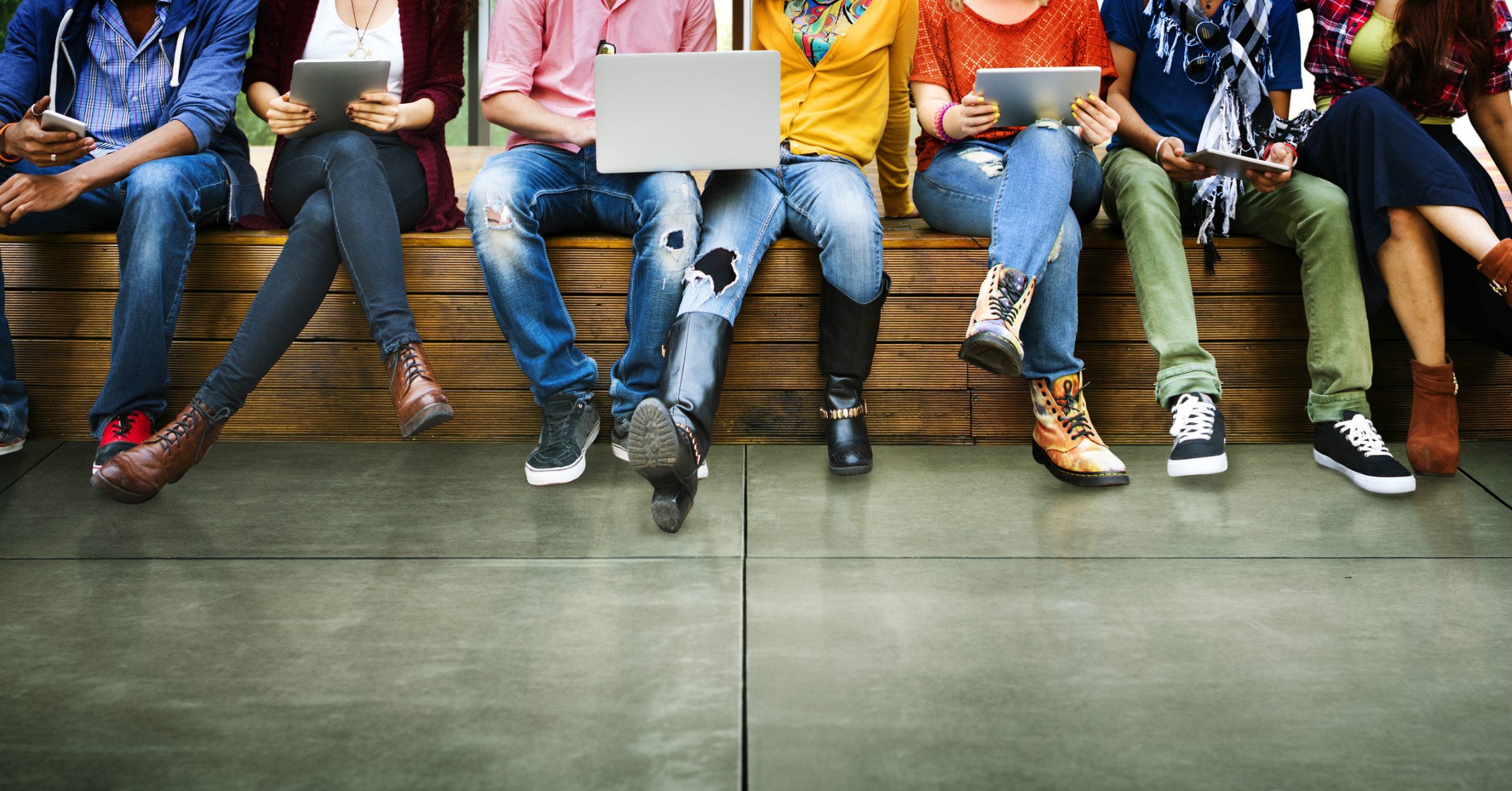 Always Discovering. Always Sharing.
18 Jun 16
Smart bots will takeover mobile apps
We are reaching the limits of mobile apps and OS paradigm, as the number of smartphone apps increases while the screen size of our phone increased. Just as the apps replaced websites, same messaging bots will replace the smartphone apps.
---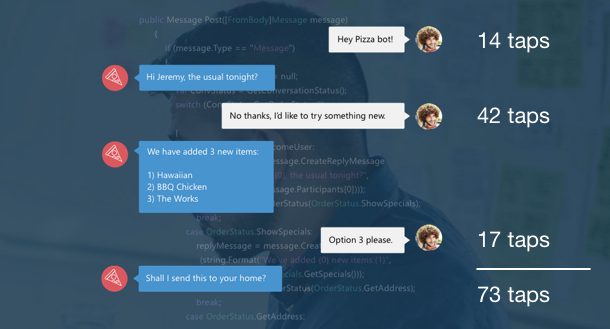 We are reaching the limits of mobile apps and OS paradigm, as the number of smartphone apps increases while the screen size of our phone increased. It is getting harder to manage, set up and download so many smartphone apps on our devices, day by day. The messaging apps are now becoming new platforms, subsuming the role played by smartphone OS. Just as the apps replaced websites, same messaging bots will replace the smartphone apps. This is why Bots are the new apps and in the same way a Bot store will be the new app store. A wide range of apps such as Facebook, Slack, Line, Wechat, and Telegram are some of the messaging platforms which allow users to interact with the third-party services. The interaction starts from within the messaging interface itself. These platforms also allowing developers to develop their own messaging bots in order to provide some automated services through the messaging interface itself. One of the best examples in the list is Facebook Messenger. It means that we are at the early stages of the rise of messaging bots.
The statement 'Bots are the new mobile apps' is totally justified as these messaging bots can now easily read and write texts just like a human would. They can be programmed as per requirement and perform some automated tasks. These Bots not only respond to requests from users but also initiate action from themselves if required.
How Bots will take over?
As we are using so many smartphone apps to perform some tasks on daily basis. These tasks may include shopping, chatting, tracking of health activities, communication, social activities and for entertainment as well. In future, the food bots will order dinner from nearest or preferred restaurants, e-commerce bots will buy products from online shopping platforms. Some content bots will share important contents with you such as weather, news, and events etc. Banking bots will take care of services related to your bank accounts, credit cards or any other payment. A workflow bot will deal with your business workflow in different departments such as HR, sales, finance, admin, and purchase etc. One can easily interact with a chart bot to summarize a complex data into suitable charts and present it on your device's screen. A typical IoT bot will interact with your smart home, devices, cars and TVs for a better user experience. Once all these bots are offering you so many tasks with ease, at the same time probably your personal assistant bot manages the communication with all these bots. You will have options to train your personal bot according to your preferred work for a high quality and real human-like experience.
Chatbots is the new app
There are some reasons why the Bots are going to take over apps market in future. Some of the reasons are:
The Bots are too easy to use and you don't need to install any particular app and then understand its features now. Using a smartphone app require multiple steps but not in the case of Bots. The Bots will be must faster to use as they'll directly reduce the number of steps involved to get a task done by any app. Just for an example, in the case of apps, you have to download it from the relevant store, install it, place it on your home screen, folder or somewhere to access, then learn its features and interface and finally, ask it to perform some task for you.
The Bots will also reduce the sharing time, unlike apps. One can easily share a bot with awesome features directly from the messaging app. The Bots can be shared on social media, transferred using sharing tools and can also recommend by any other bots as well.
Some of the most popular organizations such as Google, Microsoft and Facebook are providing some open source platforms in order to allow developers to build their own bots with some awesome features. One day there will be a store which will not need to know any particular app but with bots only. These bots will be there for you to perform tasks assigned by you based on your query. These bots will be trained to do some complex tasks day by day.
The best part of these bots is that they will build using technologies that can be scaled easily and also independent of platform or OS. It simply means that they will be available to users independent of their devices. This is the only thing developers are facing while developing some useful apps for people out there. Google Now, for instance, works on iOS and Android but on iOS it has some limitations, Siri works only for iPhone users. In the same way, Microsoft's Cortana works well with Windows based phone but the users don't use Windows OS based devices very much.
In the case of mobile app development, it is very hectic to complete an app. First, you need some highly skilled server side and client end developers. It needs back to back testing in order to test all its features if it is working fine enough as expected. Next, you need to submit your app on the relevant platform for some approvals and then rinse and repeat the same. In the case of Bots, you need to use some existing messaging apps as your backbone and just need to start building your bots with some awesome features under the hood.
For example in E-commerce sector, where service serves you list of clothes, another service collect your money and next service is going to apply shipping cost on your cart's item and forth service is sent delivery notification so as u see we still facing these phases in our daily life .Here bot has come ,with the help of bot all of this happen in under one channel here we don't need to cross these services.
Banking sector if u want to send money to someone , so in this scenario u need to install app for this and then visit in this website and perform many actions for this. Action would be as we specifying below:

Open banking apps
Login to my account
Wait for authentication
Navigate to send money
Enter payee information,my account and amount
Submit request
Confirm order
Receive information
This will take some time of wait between each of these steps as new pages loaded and navigate to right button each time when the previous phases is completed.
With facebook messenger , i just need to text "send 100$" to Hugh in message to bank. By looking at my list of payees, my bank will know who Hugh is (if it doesn't know, it can ask for more information) and which account the money is coming from (if it can't decide, it can ask again). Of course, some technologies must be built to make sure that the correct action is taken upon receiving a user's message, but such programming challenges will easily be overcome over time.
We'd love to hear your idea about bot, if you need help with your next bot project then contact us at chatbot@veloxcore.com or call us.
Like reading this article, you can get notification when new article come up. So ahead and subscribe to our newsletter (we hate spam too).
---